Rashi, Me, and Darshini in school; 11th grade. VERY old.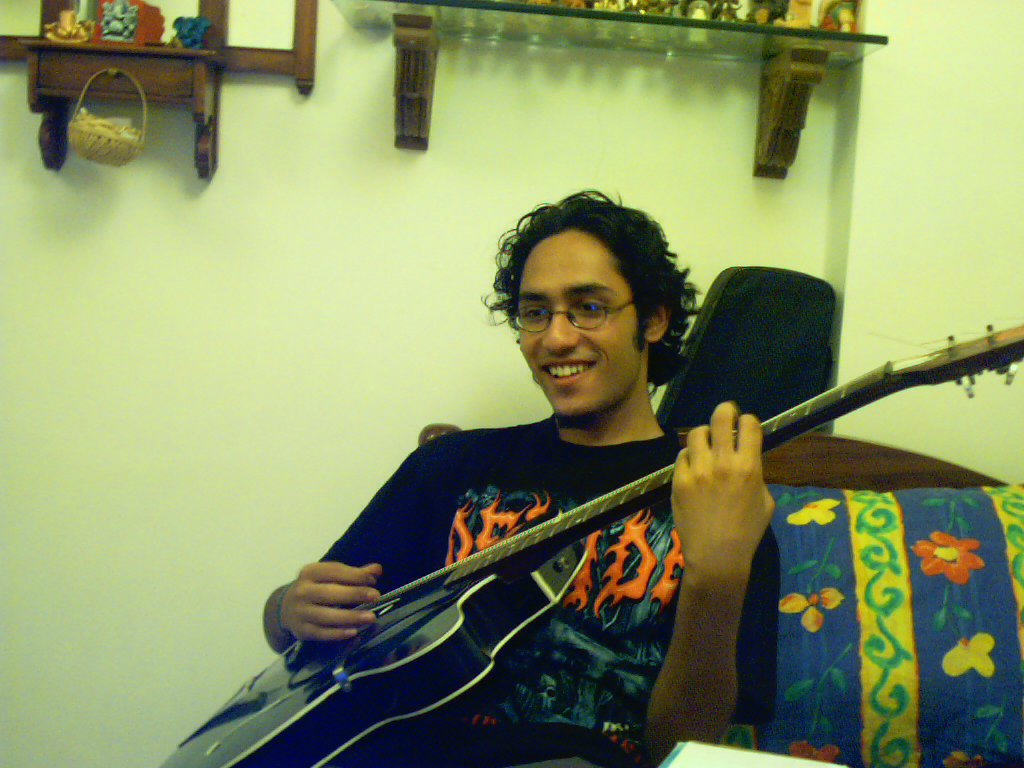 Me and Kavita's acoustic at Kavita's place in Bombay. (Mid-2002)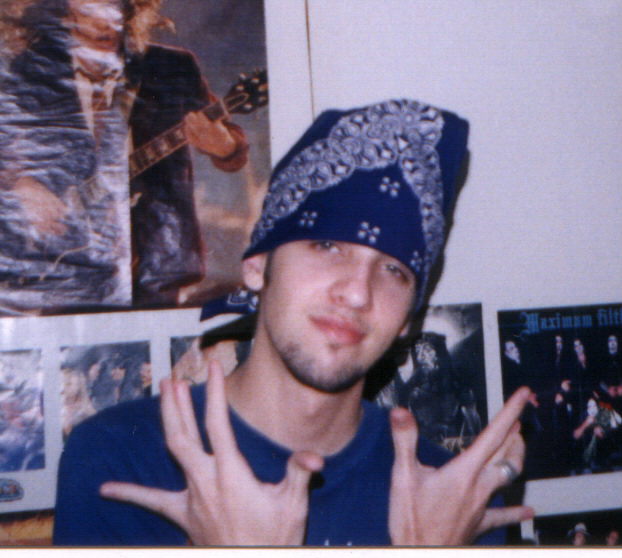 Kiren doing the suicidal! My place, mid-2002
Imran looking exceedingly GEJ with his *urgh* orange hair.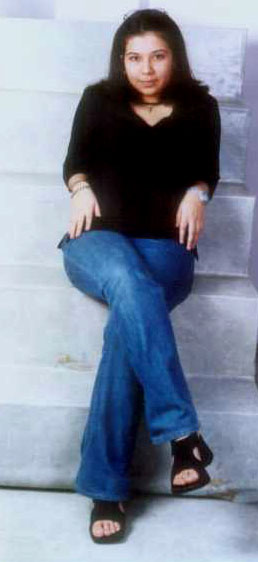 An OLD photo of Kanika. Very inviting. *wink*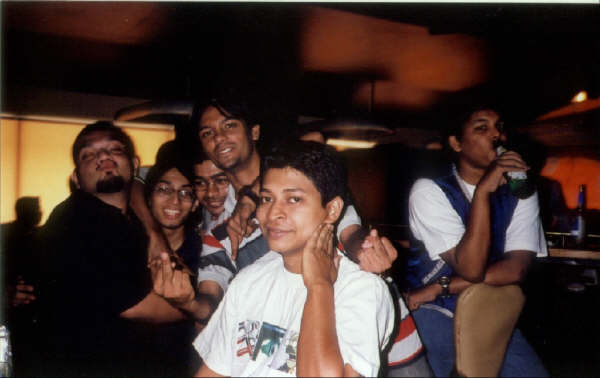 Rohit P-man, Jay, Daffy, Karthik DT and Cross @ Styx. (early-2002)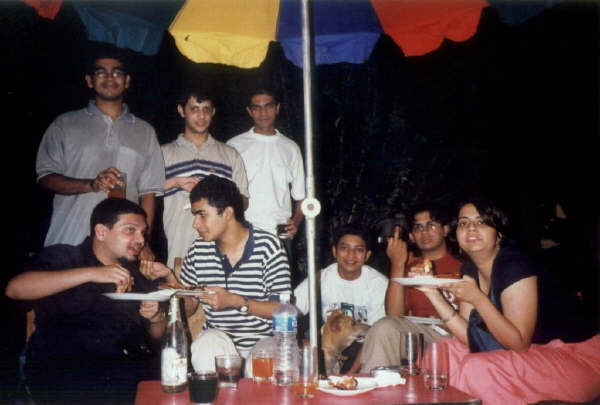 Daffy, Rasesh, P-Man, Vijay Nair, Manas, and Kavita @ Lonewolf's Farm (early-2002)
Sahil a.k.a Demonstealer, primitive black metal ishtyle!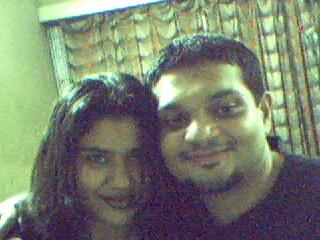 Blissfully; Karishma & P-Man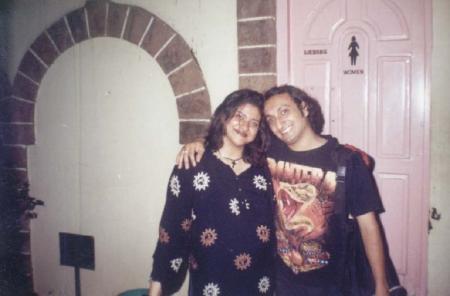 Karishma & Vispy
Enter images and other content here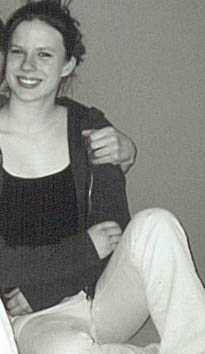 A recent photograph of Emily. I've always had pretty girlfriends! *wink*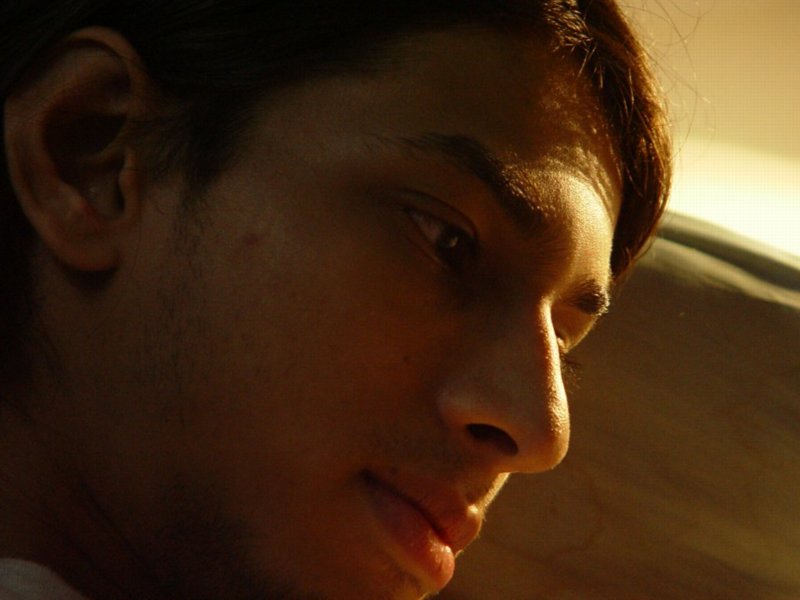 The introspective Jay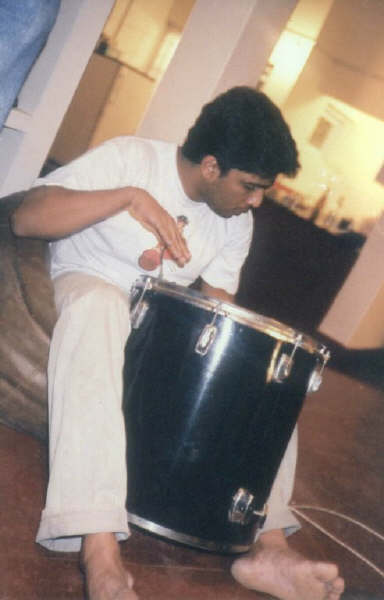 The multi-talented Lonewolf
Enter images and other content here